Community Involvement
Community Involvement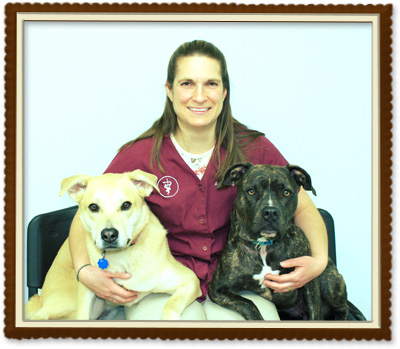 Tower Hill Animal Hospital is proud and honored to serve the Rockingham County community. Our team provides medical, surgical, and fundraising assistance for Concord/Merrimack SPCA.
We participated in the American Cancer Society's Bark For Life, a noncompetitive walk event for dogs and their owners to raise funds and awareness for the American Cancer Society's fight against cancer. Bark For Life also celebrates the caregiving qualities of our four-legged friends.
Our hospital is also a supporter of the Bedford Animal Rescue League.