New Clients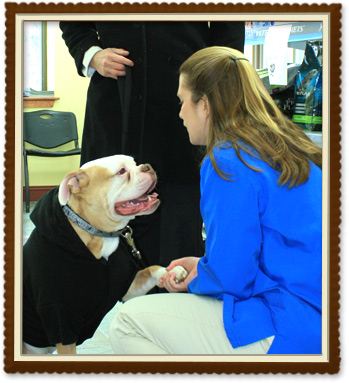 Thank you for giving us the opportunity to care for your pet.
New clients are always welcome at Tower Hill Animal Hospital.
If you are transferring a pet to our hospital from another veterinary location, please bring your pet's previous medical records with you, or have your previous veterinarian fax them to us at (603) 483-2906 or email them to us at thah@towerhillvet.com.